---
Not all high speed internet is the same
To run your business or household smoothly and efficiently, you need high-speed Internet service. There are different types of high-speed Internet services available such as Cable Broadband, DSL, Fiber, Wireless, LTE, and Satellite Internet.
Cable Broadband
Cable Broadband is the most efficient and high-speed Internet service that depends on the data received and sent by the cable provider. The performance of this service is much better than DSL and Wireless. It transmits data at the instantaneous speed and you can download a song within few seconds or within a minute.
DSL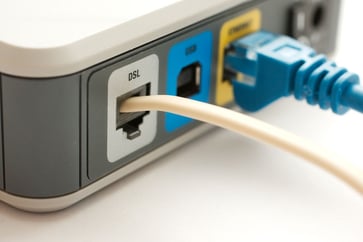 DSL (Digital Subscriber Line) is similar a wireless technology that uses a phone line for transmitting and receiving data. It maintains a proper as well as continuous connection. It is cheaper than cable broadband. It can have a huge advantage over satellite Internet, that is, it does not lose signal like a satellite. DSL is of two different types - ADSL (Asymmetric Digital Subscriber Line) and SDSL (Symmetric Digital Subscriber Line).
ADSL is mostly used in households as it provides faster speed to download and upload any type of data. It is ideal for all those users who do not send much data. It also allows the user to use the Internet and telephone simultaneously.
SDSL offers higher bandwidth and provides the ability to download and upload data equally. It is typically used for video conferencing services which need sufficient upstream and downstream bandwidth.
High-bit-rate Digital Subscriber Line (HDSL) and Very-high-bit-rate Digital Subscriber Line (VDSL) are the faster forms of DSL that often used by businesses.
Fiber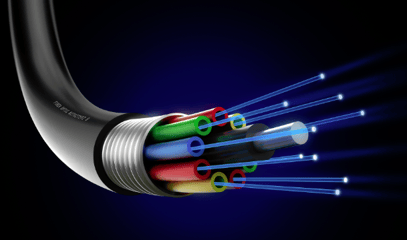 Fiber broadband is used for describing the method of transmitting data by sending light pulses via an optical fiber from one place to another. It transmits data faster than cable modems and ADSL broadband. The main two methods of fiber broadband in businesses and homes are FTTC (Fiber To The Cabinet) and FTTH (Fiber To The Home). The actual speed depends on the distance between your business or home to the fiber. You will get better speed if the distance between them is less.
Wireless
Wireless Broadband connects a business or home to the Internet via a radio or microwave link. It is ideal in remote areas as compared to DSL, Cable, or Satellite as they all would be much costlier than Wireless broadband. It is the fastest growing alternative to ADSL and provides high-speed Internet connection across rural areas. It also does not require any kind of telephone line.
LTE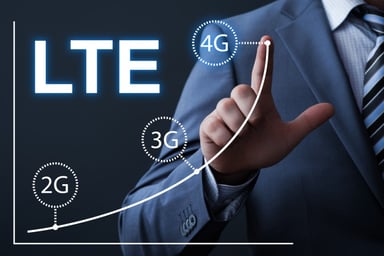 LTE (Long Term Evolution) is a 4G wireless broadband technology which was developed by the 3GPP (3rd Generation Partnership Project). If you need the best performance or do activities that require a large amount of data, then you should buy a Smartphone that supports LTE. Old models of Smartphone do not support LTE. For example, the iPhone 4 and 4S model does not support LTE but iPhone 5 model supports LTE.
Satellite Internet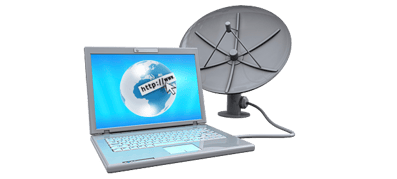 If a wireless, cable Internet, or DSL is not available in your area, then satellite Internet is the best option to acquire high-speed Internet service, but it is slower than cable or wireless. It is a type of wireless broadband and more suitable for those who reside in regional, remote, and rural areas. Satellite Internet has been used by Governments and Military services around the world, for many years now.
To Check your address and see what providers and types of high speed internet are available click Below:
https://cableinternetphone.com
---