---
The Benefits of XFINITY Home Service

The XFINITY home service is our latest vision to ease your anxiety about the security of your house. Here is a solution that is secure, robust, user friendly and unquestionably dependable. Giving you the ability to monitor your home, irrespective of your location, the XFINITY home security system is powered by seamlessly connected devices.With smartphones becoming faster than ever, integrating significant aspects of our life with them, is getting easier. There is no denying that smartphones are now an indispensable part of our lives. While many are skeptical about smartphones and call it an unhealthy dependency, we would like to call it human empowerment. If your smartphone can make your daily activities more streamlined and smoother, then it certainly is a resource that can truly empower you. With constant innovation comes better lifestyle and that is exactly what motivates us - making your life better!
Our mastery of the internet of things has led us to systemize this home security and home automation system comprising of security cameras, smart locks, and lighting systems to turn your place of residence into a connected home. All of this packaged into one smart solution that can be controlled with just an app that runs from you smartphone. That's right, the keys to your home now live inside your smartphone! Remotely lock and unlock your doors, choose who can access your house, receive text and email notifications and be fully aware of your home, even without being there. It makes your life a little easier and less stressful since you will have lesser things to worry about.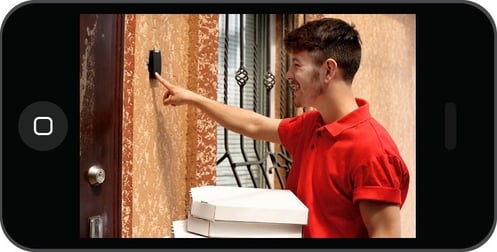 What's more? Control your air conditioning, thermostat, lights and the garage door, with the XFINITY home app that comes with the home automation package. Do more with just one standard install on your smartphone. It's like having one master key to do you bidding.
Some of the most helpful functions of XFINITY home service are:
Without leaving the couch, check who is on the door.
Remotely check if you forgot to switch off any appliances.
Check if your pet ate or not, while you are away.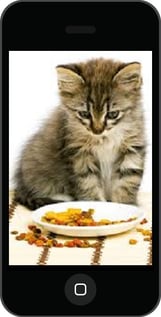 Home Automation and security with remote administration features is no more a luxury. It is the need of the hour, given the peace of mind you get with it. Explore the world of wireless technology and the internet of things with our exemplary, state of the art systems and attractive subscription packages. The XFINITY home service is what you need to turn your abode into a fortress of solitude.
For more information or to explore plans visit: https://cableinternetphone.com
---